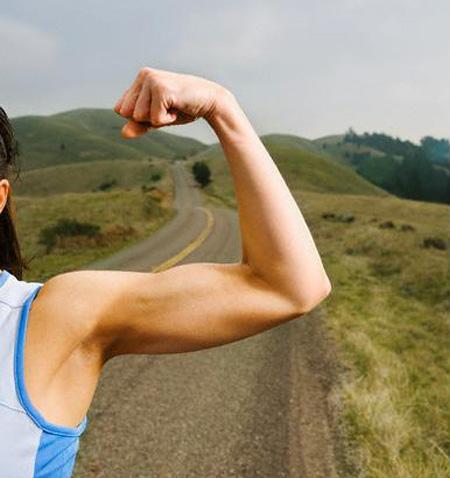 Back
Our post-rehabilitation programs are designed for clients who are recovering from a variety of disorders: neurological, cardiovascular, metabolic or musculo-skeletal. Coordinating with the client's physician and/or physical therapist, our multi-certified and accredited Focus Trainers follow the most current guidelines of the ACSM* and AAHRFP*. We emphasize, target and implement post-rehab protocols to increase the probability of a complete recovery.
The medical conditions include:
ACL
Rotator Cuff Repair
Knee Replacements
Hip Replacements
Spinal Surgeries
Just as important as rehabilitation is prevention. Corrective exercise for injury prevention -with an emphasis on balance, agility, strengthening and overall conditioning- is an integral part of all Focus Fitness services.